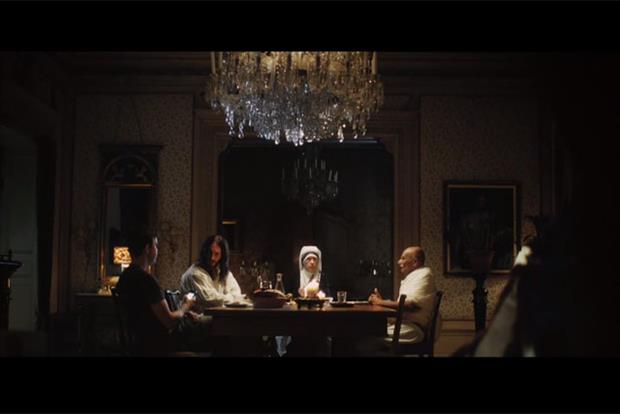 From the assistance of ad agency Forsman & Bodenfors, UNICEF Sweden launched a special ad featuring a dinner of Gandhi, Jesus Christ and Mother Teresa. The three complimented on each other's deeds before noticing an ordinary stranger, who told them he got to this Good Guys Dinner just by clicking on a banner ad for UNICEF.
The ad series significantly highlights how a small act, just by clicking ads can contribute to good deeds of saving children's lives. Watch the ads and its follow-ups below!

Choosing religious figures calls up to people's attention but also easily creates controversial ads. But the funny elements in the video are used right and enough, making it fun and interesting to watch. It's a good video to share on your social network wall.